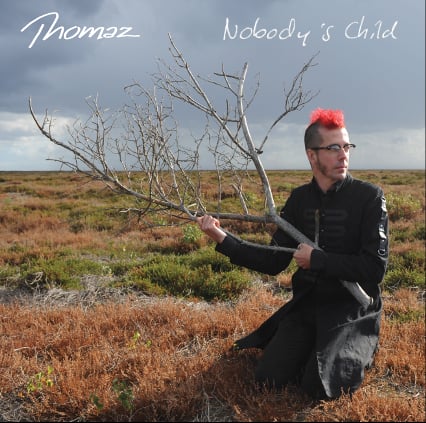 Nobody´s Child - SIGNED + PERSONAL POSTCARD
by THOMAZ
10,00
kr
---
---
SIGNED PERSONALLY FOR YOU + POSTCARD WITH A PERSONAL MESSAGE
Thundering Refrigerator Records Art
P012 / TRA00360 (CD)
April 24th 2012
Songs:
Sometimes I Feel Like Dying
Nobody´s Child
Before You Walked Away
Friends Apart
Ik Hou Van Jou
I Let You Inside Me
All Through The Night
You´re In Love With Me
The World´s So Empty Without You
Death Do Us Part (Duet with Kristian Anttila)
Where Are You Now?
(Mamma, Pappa, Barn – hidden track on CD).
Participants:
Thomaz, Marco Manieri, Jenny Ransmyr, Poul Pedersen, Micha Hielscher, Margareta Mildsommar, Gabriella Bakos, Anna Ohlsson, Olivia Stevens, Almar David, Henrik Medquist, Dani Cohen, Simon Bloomfield, Holly Bloomfield, Poppy Bloomfield, Anna Idh, Mattias Lennartsson, Olof Rewhus, Kristian Anttila.